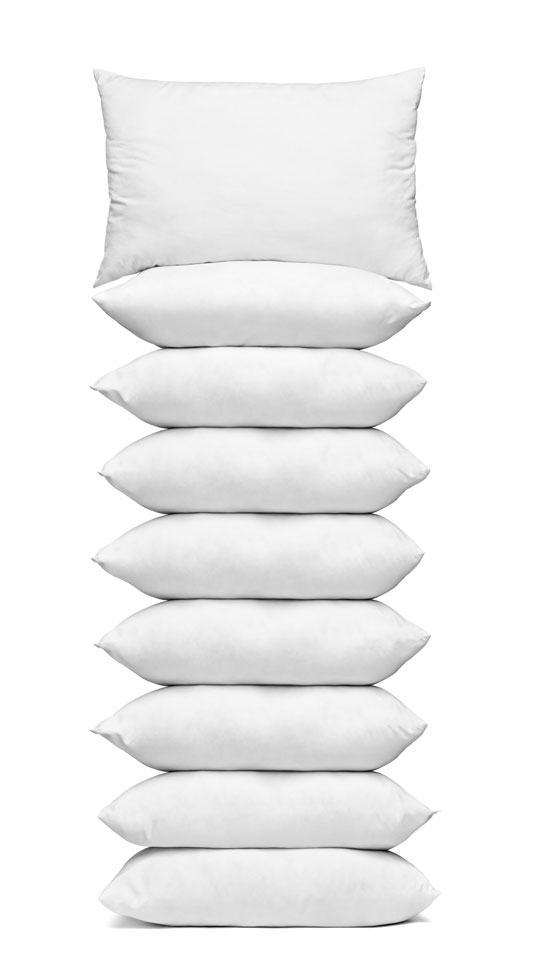 Indulge in Pillow Comfort
At Atlantis Beach Hotel & Spa, we understand that a good night's sleep is essential for a memorable stay. That's why we offer you the opportunity to customize your sleeping experience with our exclusive Pillow Menu. Choose from an array of carefully selected pillows to suit your unique preferences and enjoy the perfect night of rest and rejuvenation.
Our Pillow Selection:
Luxury Feather Pillow: Sink into softness with our premium feather pillow, providing a classic and plush sleep experience.
Memory Foam Pillow: Experience the ultimate in support and comfort with our memory foam pillow, contouring to your head and neck for a restful night.
Hypoallergenic Pillow: Ideal for those with allergies, our hypoallergenic pillow offers a clean and comfortable sleeping environment.
Buckwheat Pillow: Discover the natural benefits of buckwheat hulls, providing excellent support and breathability.
Lavender-Infused Pillow: Drift into a peaceful slumber with our lavender-infused pillow, known for its calming properties.
Body Pillow: For those who prefer extra cuddle comfort, our body pillow offers full-body support and relaxation.
Firm or Soft Pillows: Choose your preferred firmness level for the perfect balance of support and plushness.
To enhance your sleep even further, request our Pillow Menu from our concierge, and we'll ensure your selected pillow is prepared and waiting for you in your room.
At our hotel, your comfort is our priority. Sweet dreams await you with our Pillow Menu.