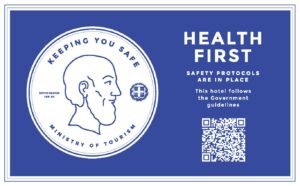 The safety of our staff and guests is our first priority.
So, we follow all the necessary protocols of the Greek General Secretariat of Civil Protection and the World Health Organization and we have the "Health First" mark which attests to the excellent level of our efforts for Public Health.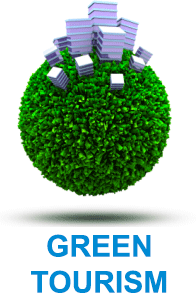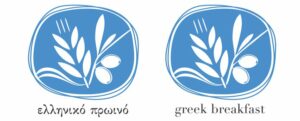 Furthermore, we contribute to the promotion of "Greek Breakfast" and more generally "Greek Cuisine" and promote the world-famous Cretan Diet, with a special section in our buffet, which contributes to the excellent health and longevity of the Greek and especially the Cretan population and we possess the special certification marks.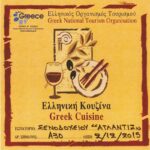 We participate in the "Recycling" program by sorting out glass, plastic, paper, battery and ink waste, using environmentally friendly materials and we are certified with "ISO 14001" and "Green key".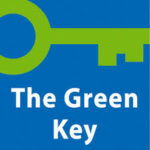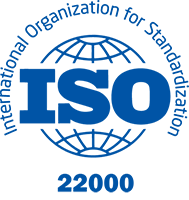 For Food and Beverage Safety we are certified with "ISO 22000" so as to ensure excellent quality, ideal conditions and especially maximum safety.