Melidoni Cave (Gerontospilios)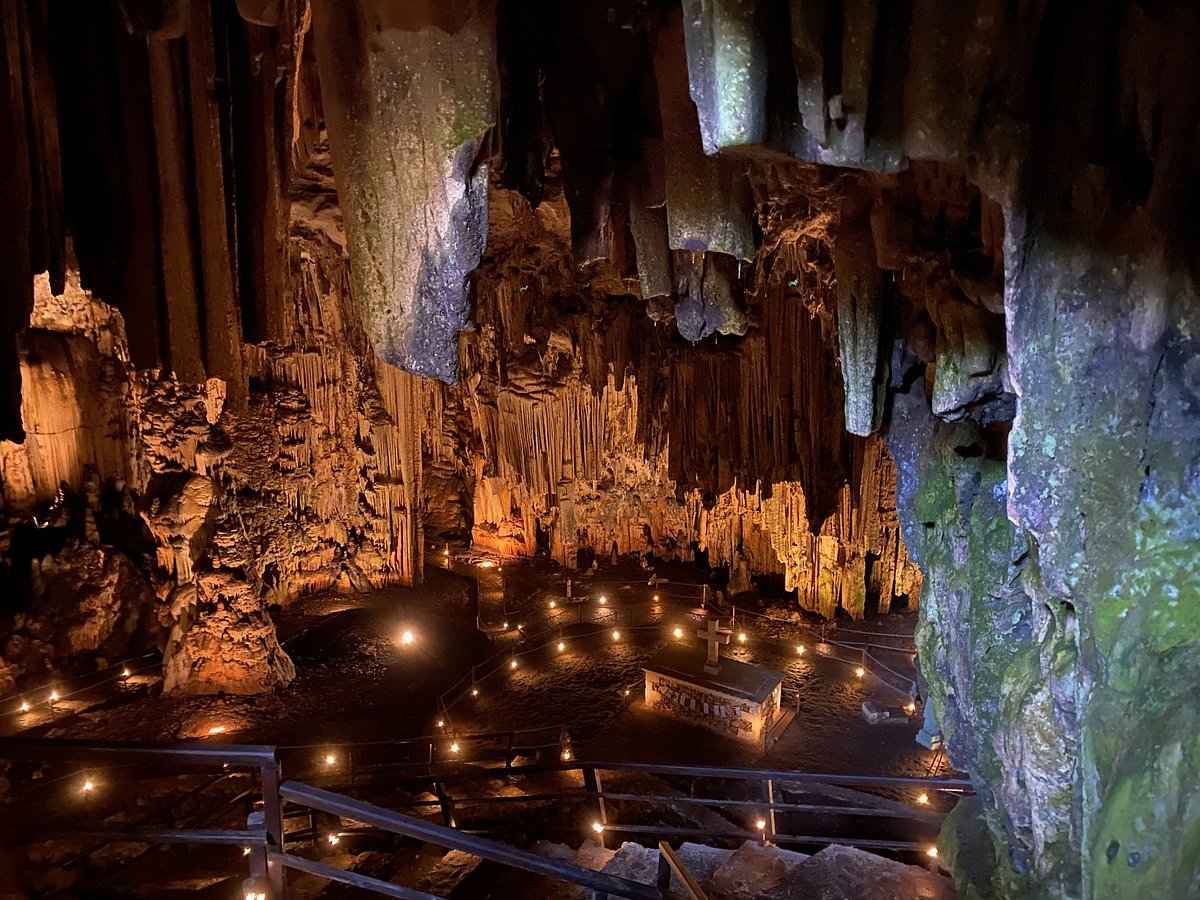 A magnificent cave of archaeological and historical significance with magnificent stalactites and stalagmites.
Archaeological excavations proved that the cave was used as a place of residence but also as a place of worship of gods.
During the Turkish occupation, 370 women and children who had taken refuge inside, refusing to surrender, died of suffocation when the Turks threw flammable materials.